With a yearly subscription, you will get instant access to my entire Bandcamp digital discography, and any new music that I make (I usually release something every 1-2 months!) Plus you'll get advance access new material before it's available to the general public, secret music, exclusives, weird stuff from "the vault" and who knows what else only for subscribers. Thanks for your consideration!
You're a subscriber
Thank you!
* Downloads are DRM-free and available in MP3, FLAC and
more
.
Lee Rosevere
Charlottetown, Prince Edward Island
Please check the license at the bottom of each album page for permissions

Use contact form below for licensing inquires/questions!
Latest Release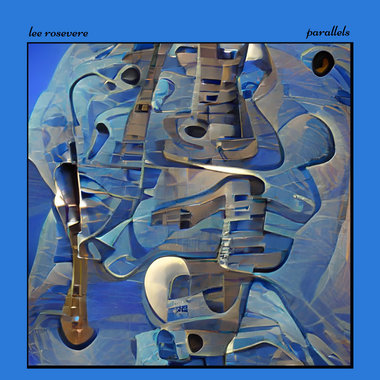 parallels